Play football in Tallinn, Järveküla & Loo. All level players are welcome!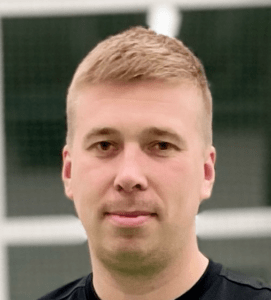 Sten
FCS Black
"It takes 10 minutes to get there by car and we have a nice friendly group"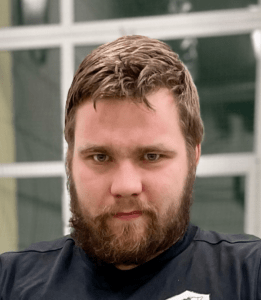 Osvald
JK Loo
"Football has helped to lose some kilos "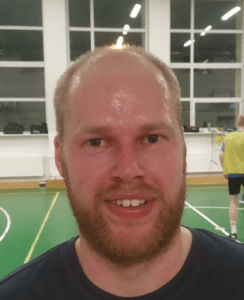 Aivo
Mustamäe OPEN group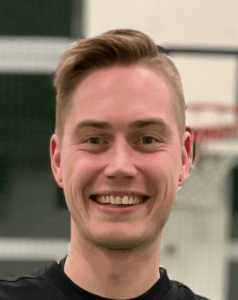 Janar
FCS White
"FCS gives a chance to everyone"
Do you want to play 11vs11 football, 7vs7 mini-football or futsal? We have training for all!
Everyone aged 16+ are welcome to play football in and near Tallinn. First training is free of charge. Call your friends & neighbors!
Motivated & healthy players can test their skills in one of our teams!
FCS Black (7vs7 and futsal team for beginners)
FCS White (7vs7 and futsal team for experienced amateurs :))
JK Loo (11vs11 team in Estonian IIIrd league)
FCS Admirals (futsal team in SEM.ee league)
Kids & younger players are welcome to our partner youth system FC Tiigrid (www.fctiigrid.ee, info@fctiigrid.ee)
More info: info@fcs.ee, +372 58 092 967 or in Facebook messenger.
New members register here: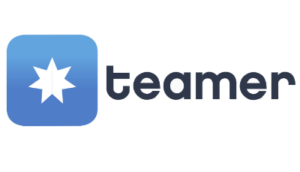 LHV BANK
Soccer Social Club • EE317700771006166866
1st tryout training is free