Play football in Tallinn, Järveküla & Loo. All level players are welcome!


Do you want to play 11v11 football, 7vs7 mini-football or futsal?
All level 16+ players are welcome to join our OPEN GAMES in and near Tallinn. First training is free of charge. Call your friends & neighbors!
Pre-registration for our first ladies group is open!

Motivated & healthy players can improve their skills in one of our teams: 
Kids & younger players are welcome to our partner youth system FC Tiigrid (www.fctiigrid.ee, info@fctiigrid.ee)
More info: info@fcs.ee, +372 58 092 967 or in Facebook messenger.
Summer season 01.04 – 30.10.2022
Click on the training for more info.
All team members go by 2+ training per week membership packet.  Team players can also attend all OPEN trainings.
Wismari stadium, Wismari 15a.
Artificial grass
Wismari stadium, Wismari 15a.
Artificial grass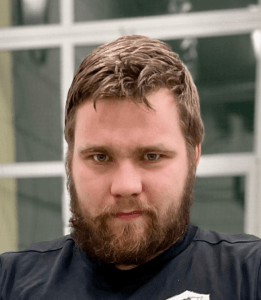 Osvald
JK Loo
"Football has helped me to lose some kilos"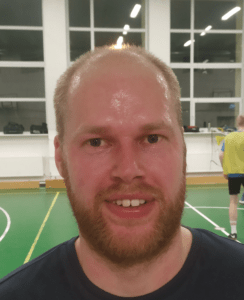 Aivo
Mustamäe OPEN group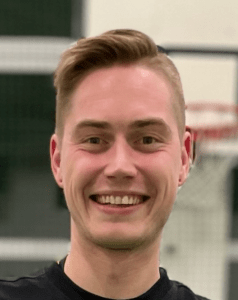 Janar
FCS White
"FCS gives a chance to everyone"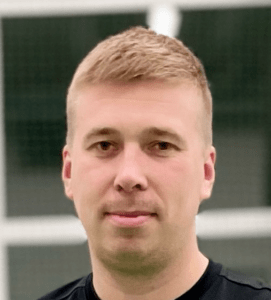 Sten
FCS Black
"It takes 10 minutes to get there by car and we have a nice friendly group"