play football in tallinn, järveküla, loo, peetri, mustamäe, õismäe, kesklinn, city center, jalgpallitrenn täiskasvanutele tallinnas, 15 eluaastast, poistele, meestele, training, futsal
We had an awesome summer season 2023
300+ different players in our OPEN trainings
Riga TRIP & Ligo Kauss tournament with two teams
Social Summer CUP with 24 teams(next tournament on 13.07.2024)
Viljandi Summer CAMP vol. 10
*
JK Loo 11vs11 team got 2nd place in Estonian 11vs11 3rd league east zone
FCS Valge won rahvaliiga-B V group and made it to 1/4 finals
FCS Must got second place in the rahvaliiga-B IV group and made it to 1/8
FCS Sinine played some 5vs5 tourneys and is searching for new players!
*
Thanks to all our supporters, friends and players!
During winter season 23/24 
❄️
we continue with OPEN football and futsal trainings. Team trainings are for futsal only. Our teams participate in SEM.ee grandliiga highest level and in Coolbet Saalirahvaliiga. Find the schedule in teamapp!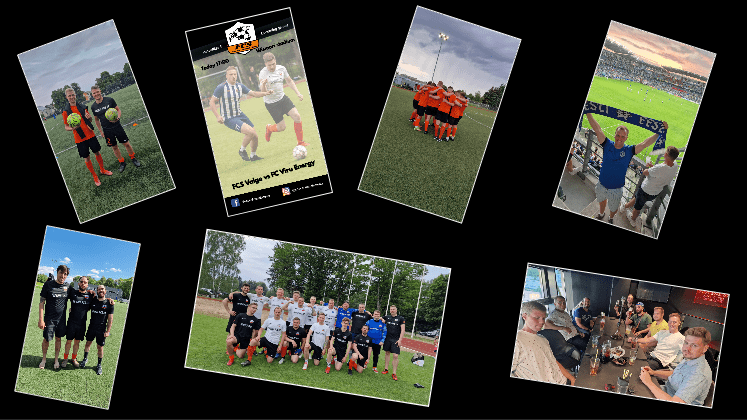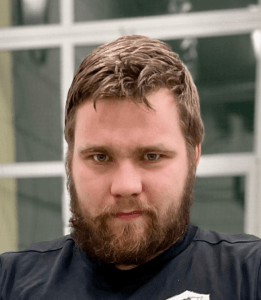 Osvald
JK Loo
"Football has helped me to lose some kilos"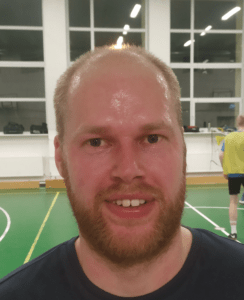 Aivo
Mustamäe OPEN group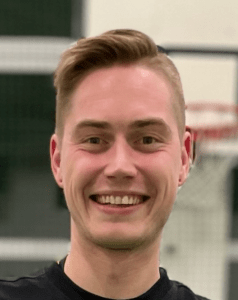 Janar
FCS White
"FCS gives a chance to everyone"
Copyright (C) 2021 Soccer Social Club MTÜ. All rights reserved.
Play football in tallinn estonia mängi jalgpalli tallinnas täiskasvanute jalgpallitrenn football games for adults 15 eluaastast